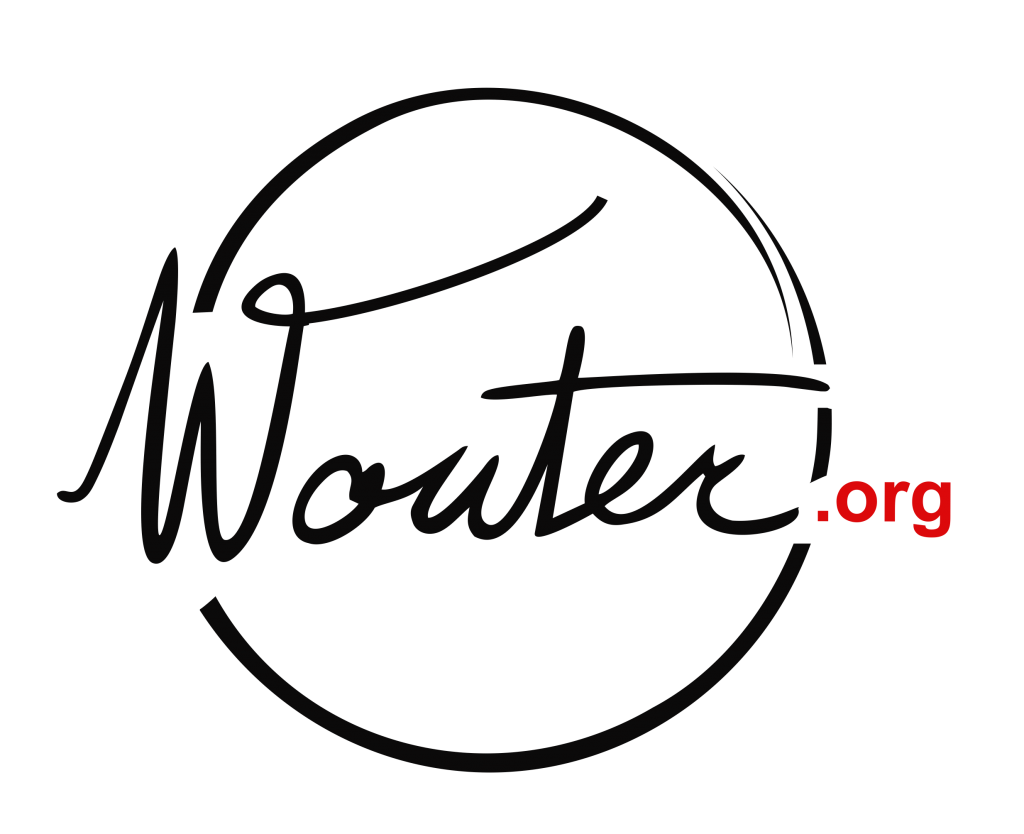 With big thanks to you all, the new logo was selected.
With thank to Cris, these became embroidered Mizzen + Main shirts on time for the BP Conference 2016.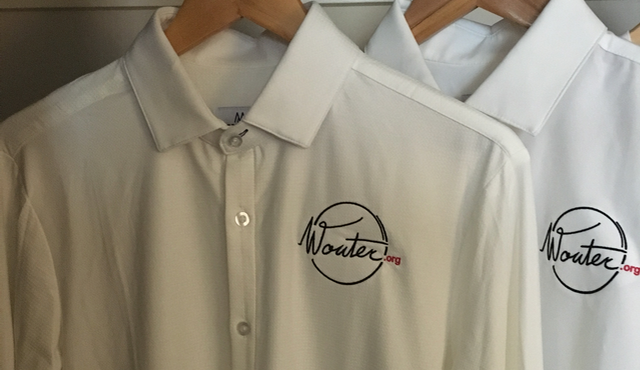 Wearing the shirts with logo felt good: it is my style clothing (nice business casual and practical), my style logo (personal, simple yet slightly out of the box), and people had an easy time spotting and reading the logo. Win!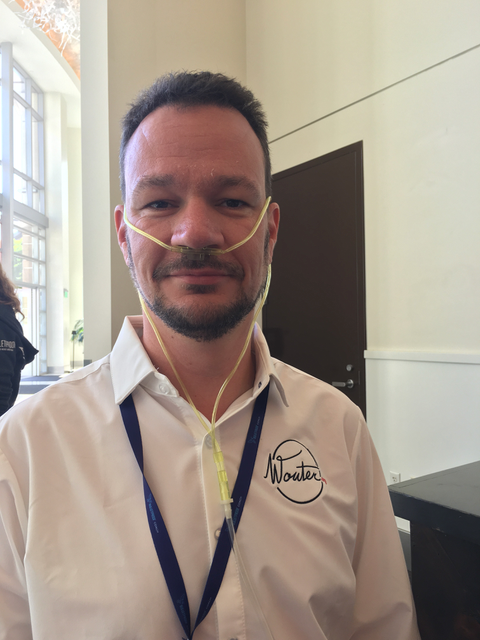 Oxygen bar BP Conference 2016

I've written up how the process with 99designs and with those of you who gave feedback was too.
Again, thank you all for making this happen for me!
With gratitude (and a new logo),
Wouter